Experience the Magic!
W
e strongly suggest that you make your hotel reservations early, as we tend to fill up all the hotels in Porter County. This year our Munchkinland host hotels are the
Courtyard by Marriott
; 2301 E Morthland Dr; Valparaiso, IN 46383; (219) 465-1700; (800) 321-2211 and the
Fairfield by Marriott
; 2101 E Morthland Dr; Valparaiso, IN 46383; (219) 465-6225; (800) 228-2800. Call them to stay with the Munchkins. Here are a couple of other suggested locations: The Econo Lodge Motel in Chesterton, IN (219) 929-4416 and The Hilton Garden Inn in Chesterton, IN (219) 983-9500. These hotels have housed our celebrities in the past. You never know who you may "bump into" on your way to the ice machine. Flying in via broom or bubble? Your closest airports are Midway and O'Hare in Chicago, IL. Want to ride from the airport in style? Contact American Limousine (219) 464-7572. They provide our celebrity airport transportation. If you forget your broom, why not Ride Like a Munchkin?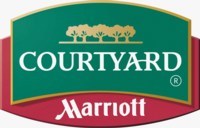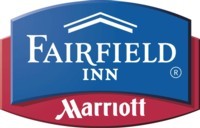 Want a Copy of Our Event Guide?
If you need a copy when it is printed, send a large self-addressed stamped envelope (10 " wide) with your request to: Lakeshore Festival & Events Corp., PO Box 2138, Chesterton, IN 46304-2138.


Our YELLOW BRICK ROAD Sponsor